Lake Hamilton is a recreational lake near Hot Springs National Park.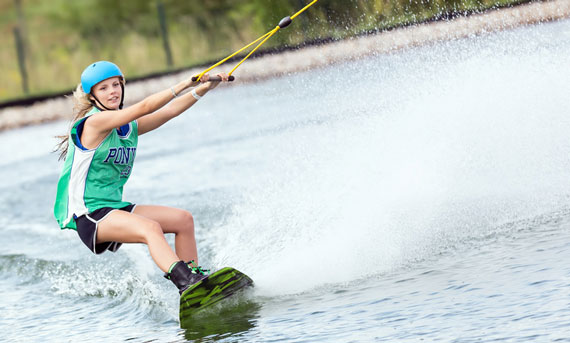 Lake Hamilton offers numerous activities, restaurants, and clubs, all accessible via the lake. So, our guests can enjoy the luxury of never getting on the streets once they arrive at the resort.
It is a 1 minute drive to The Belle of Hot Springs Riverboat and a 10 minute drive to downtown Hot Springs with its famous mineral baths, art galleries, and Oaklawn Racing and Gaming (Oaklawn Park). You can even dip your toes in the hot spring pools beside the Arlington Hotel in The Hot Springs National Park..